Strategise
In Strategise, we look at how to develop and refine our security strategies, plans and tactics based on the threats identified in Section II | Explore.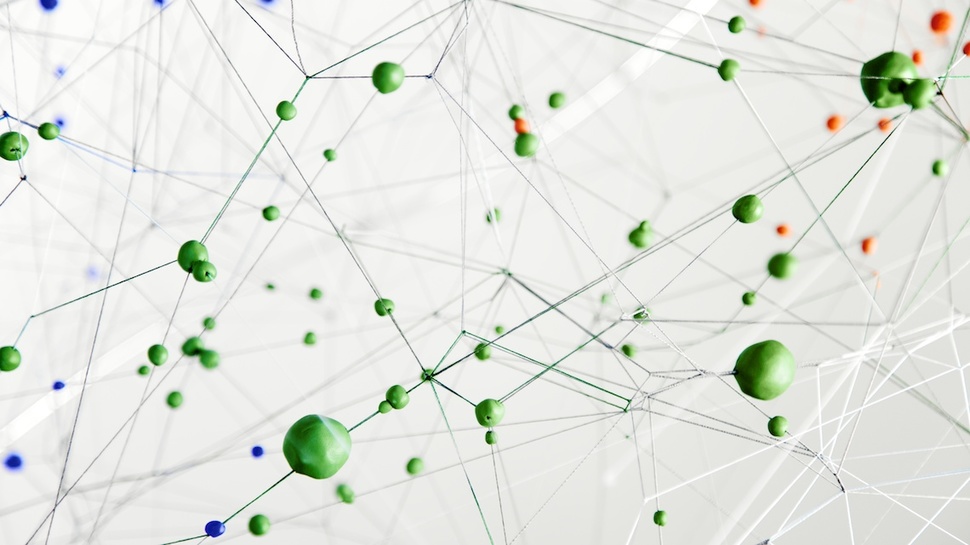 Introduction
Beginning with the threats we can identify to ourselves, our work and our well-being we will examine these in light of our current security practices, capacities and vulnerabilities and establish what gaps remain in our ability to respond to them.
Once we've fully assessed our security situation, we can consider building new security strategies and formalising them into plans and agreements for different aspects of our work.
Alongside this process, we'll look at some of the particular dynamics that arise when trying to carry out security planning as an organisation, including assessments of organisational security practices and engaging with the Do-No-Harm principle in security planning.
In the following Chapters, we will:
Examine our capacities and vulnerabilities relative to the threats we have identified

Identify new capacities we want to build and explore some key issues around security capacity building

Look at key elements for inclusion in security plans and the process of designing them

Explore issues around security planning in larger groups and organisations

Engage with the Do-No-Harm principle and how it can be applied to our security practices.